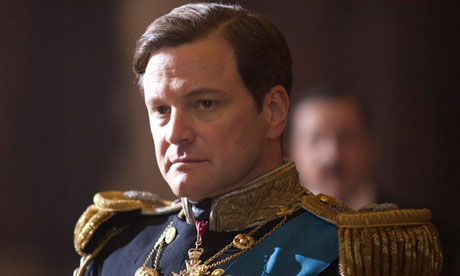 Well I wasn't too far off with my predictions. "The King's Speech" took home most of the honors including Best Director, Actor, Screenplay and Picture. This was not surprising.
A big snub was the "The Social Network", which I thought would win for Best Director.
Natalie Portman won a well deserved award for "Black Swan". Although I thought Annette Bening would win for being the sentimental favorite, Portman held out and won for the better role.
All in all I would say that this year's Oscars were pretty damn boring and predicatble. To improve the Oscars, I say let there be more upsets and crazy goings-on during the broadcast!